Next Up
English Premier League
Wednesday 6th December 2023
Villa Park | 20:15
On This Day
Birthdays
No birthdays on this date.
Trophy Cabinet
ArchiveCity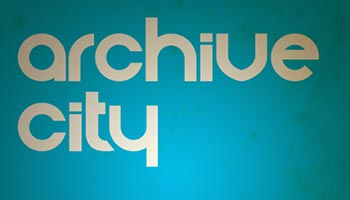 Follow @ArchiveCity on Twitter!
Let us delve into the archives for you as we live tweet City matchday events 10 years to the day in real time.
A massive thank you to the following people who have supported us and continue to support us on our journey as we strive to bring you the best Manchester City stats. We are super grateful and wouldn't be able to do this without your support!